Links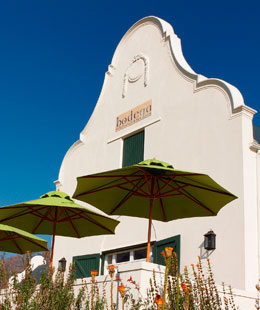 Local Wine Events.com
To The World's Leading Food and Wine Events Calendar.
Wines of South Africa
Wines of South Africa (WOSA) is a fully inclusive body, representing all South African producers of wine who export their products.
Canadian LCBO Distributing South African Wines
Take a sneak peak at Canadian availability of South African Wines. Get to know LCBO online!
Bring Your Own Bottle Restaurants in Ontario
Provides list of restaurants offer corkage fees in Ontario.