Upcoming Events 2023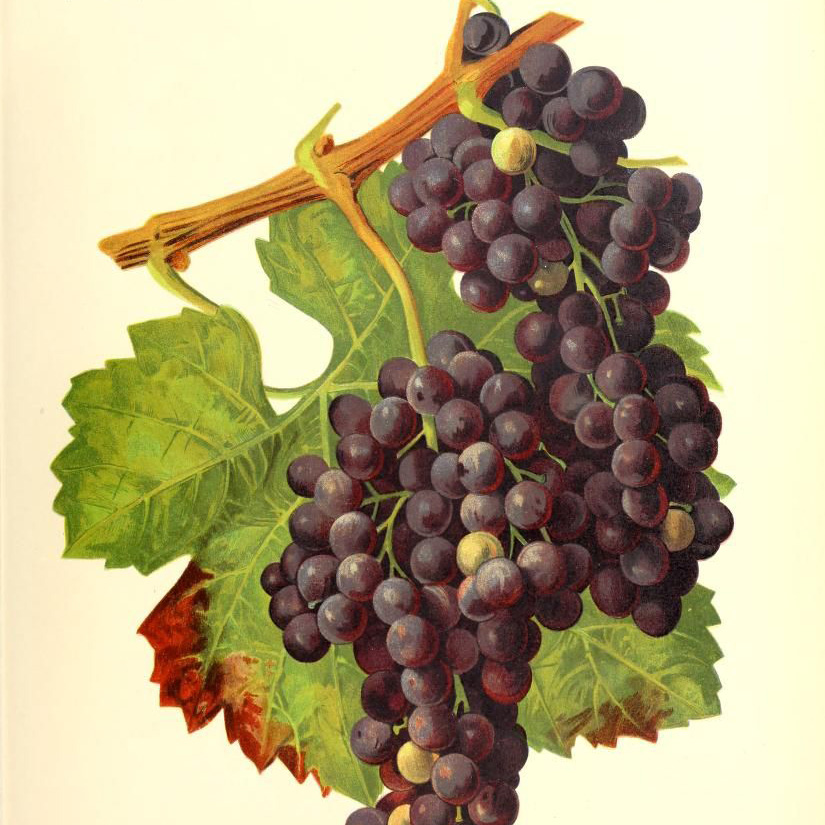 Tuesday, October 24, 2023
Merlot Dinner @ Gamberoni's Ristorante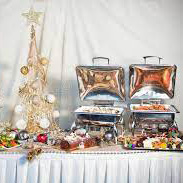 Friday, December 1, 2023
Yuletide @ Faculty Club Buffet
Recent Past Events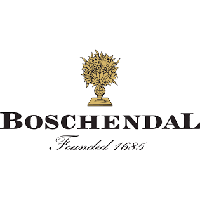 Thursday, September 14, 2023
Boschendal Winemaker's Dinner @ Faculty Club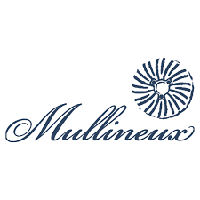 Tuesday, September 12, 2023
Mullineux Tasting Event @ Gamberoni's Ristorante

June 25, 2023
Braai in the Garden @ The Cosman's Garden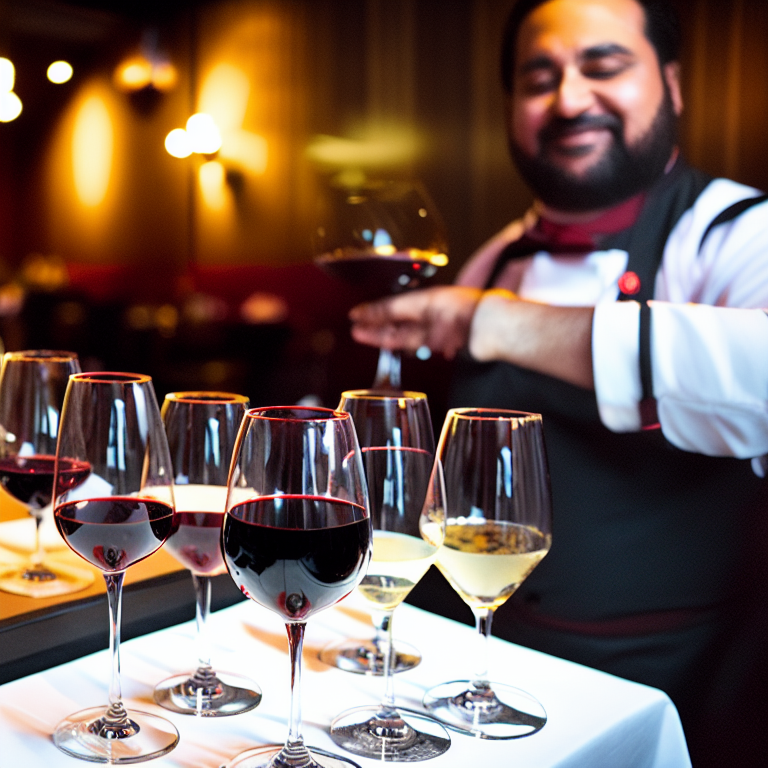 May 17, 2023
Recent Releases & Hidden Treasures @ Le Papillon

April 20, 2023
"A Tasting Journey" @ Faculty Club

November 8, 2022
The Cab Project @ Faculty Club

September 6, 2022
Lammershoek Tasting @ Faculty Club

June 26, 2022
Braai @ The Cosman's Garden

May 2, 2022
May Dinner @ Faculty Club
Welcome
Welcome to The South African Wine Society (SAWS)

The South African Wine Society, now in its 34th year, is a non-profit wine tasting club focused on promoting knowledge about and access to South African wines in Canada. This is achieved by hosting informative wine tastings, relaxed social; dinners and providing members with an opportunity to savour wines which are readily available, as well as vintage collections from our carefully stocked cellar.

Why not join the Society and embark on a journey discovering the wines and foods of remarkable South Africa and its leading wine producing regions? Learn about our Wine Cellar – a hidden member benefit.


Upcoming Events
Merlot Dinner @ Gamberoni's Ristorante
Tuesday, October 24 @ 6:30 p.m.
To find out more information on our events you can contact us by email at: SAWSinfo@rogers.com